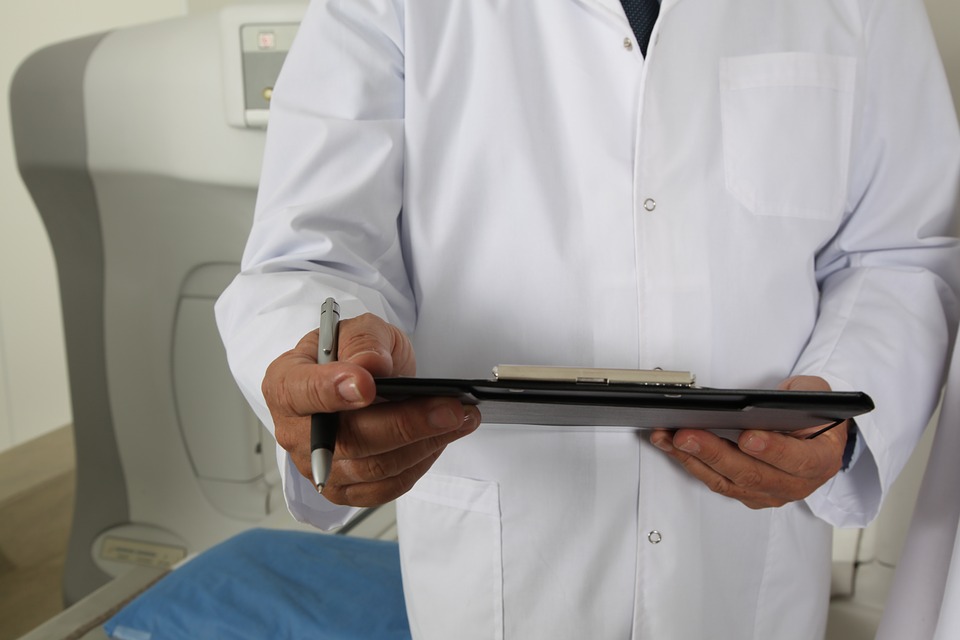 United Healthcare (UHC) recently announced that they will reduce payment for NPP (Non-Physician Providers). This went into effect on May 1, 2021. However, this could potentially decrease patient access to care, especially if the reimbursement for NPP is at a reduced rate and physicians can no longer bill incident-to. We will explain the importance of incident-to billing and patient access to NPP.
Importance of Incident-to Billing
Incident-to services allow non-physician providers, such as nurse practitioners and physician assistants, to bill under a supervising physician if they perform services that are incidental to a physician-created plan of care.
Billing under the physician allows our NPPs to see patients, barring any payer-specific rules that may require the NPP to be credentialed.
Optimized and Efficient Care for Patients
Patients can suffer if there are too few doctors or doctors are spending too much time on nonclinical tasks. This is because there are not enough providers to see them all in a timely manner.
NPPs improve patient care by increasing the efficiency of physicians. This allows the physicians to focus on more acute needs.
Ease of Access for Patients
As a patient, you want convenient access to care from your provider. However, a physician may be unable to leave schedule slots available for open-access visits.
NPPs improve patient satisfaction by creating greater access and appointment availability. They allow for open-access availability to get you that last-minute visit.
Prescribe Medications for Patients
NPPs have legal authority to prescribe medications.
Therefore, patients can receive the medications they need, as long as there is a physician available on-site.
These are just a few reasons for the importance of incident-to billing and patient access to NPP. Contact us with the link below for more information or to schedule an appointment today!