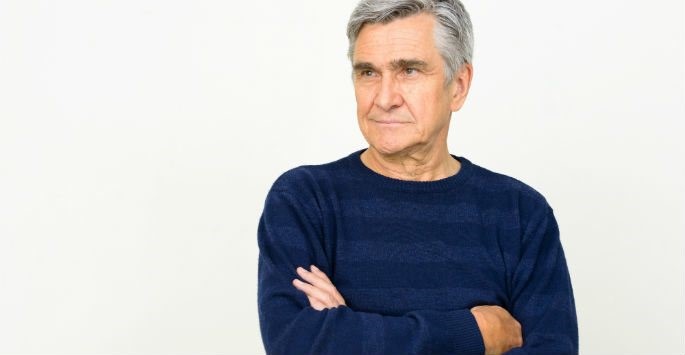 Imagine knowing if a treatment will work for you before you start taking it. Approximately 1 in 3 people who have Rheumatoid Arthritis (RA) who are prescribed a biologic (anti-TNF) therapy such as Humira, Enbrel, Remicade, Cimizia, Inflectra, Simponi or Simponi Aria will sufficiently respond to treatment. There is no tool currently available to predict which person will respond to these drugs. 
Scipher Medicine
aspires to change this with PrismRA
TM
, a new test that could improve how RA is treated. AOCBV is participating in this study to help change the way RA is treated.
PrismRATM Study for Rheumatoid Arthritis Biologic Therapy
What is PrismRATM?
According to Scipher Medicine, "PrismRATM is an experimental blood test that may predict non-response to biologic therapies in people leaving with RA."  This blood test might help patients receive faster access to the right therapies.
Therefore, this can save 'non-responders' time and potential side effects that ineffective drugs may cause.
What Does this Study Involve?
The purpose of this study is to evaluate the clinical performance of PrismRATM, which may identify people who will not respond adequately to anti-TNF therapies before they begin treatment.
This study does not require patients to attend additional office visits or experimental therapies. You may be eligible to participate if you are considering or about to start taking one of the following drugs for RA:
Humira
Enbrel
Remicade
Cimzia
Inflectra
Simponi
These samples, along with your doctor's evaluations at AOCBV, will be analyzed to determine how you are responding to treatment, which is all that is necessary to change the way RA could be treated in the future.
You may be eligible for this trial if you are:
18 or older with moderate to severe RA
currently taking Methotrexate
have never previously taken an anti-TNF
willing to take an anti-TNF
Contact us at AOCBV with the link below for more information!