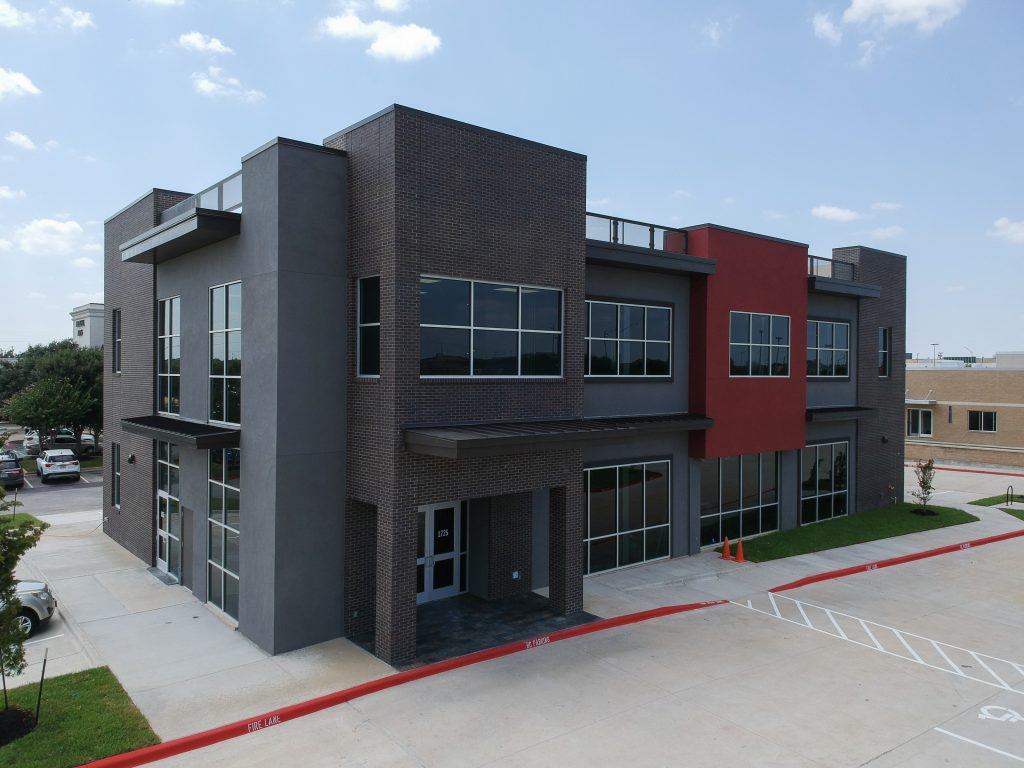 It's official! We will be moving to our new location later this month. Click here to read more about our relocation details.
New AOCBV Building Location
We will be closed October 17th and 18th and will reopen in our new location October 21. The new address will be 1725 Birmingham Dr. College Station, TX 77845.
Our staff here at AOCBV wants to thank our patients, colleagues and community for your referrals and continuous support. Please feel free to contact us with the link below if you have any questions.