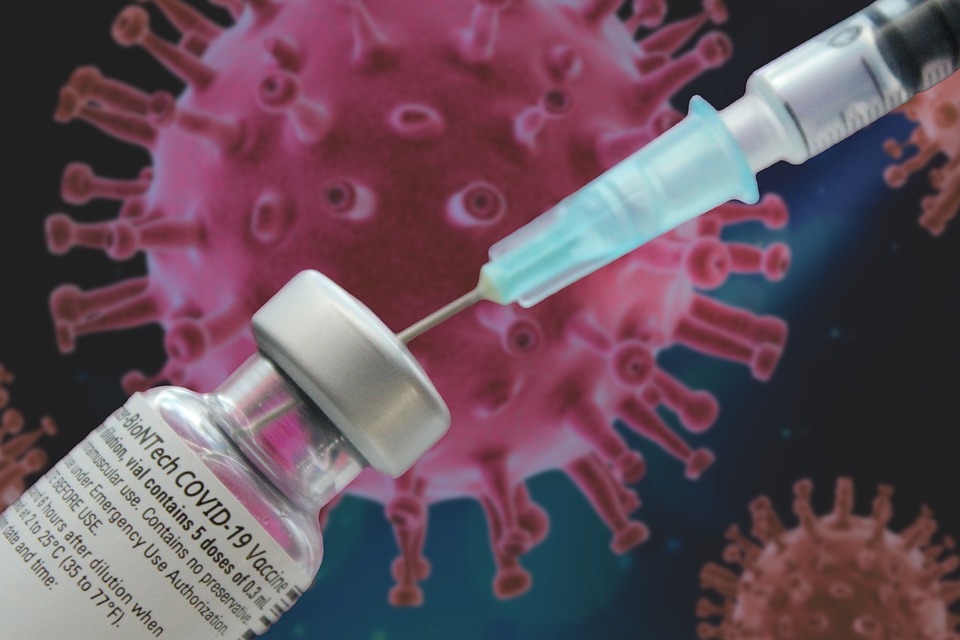 Getting the COVID-19 vaccine can prevent severe illness, hospitalizations and death. With the Delta variant having arrived to Brazos County, this is more urgent than ever, especially for immunocompromised patients. We will discuss the importance of getting the COVID-19 vaccine for immunocompromised patients and the Delta variant.
The Importance of Getting the COVID-19 Vaccine for Immunocompromised Patients
The United States has seen a recent outbreak of the Delta variant of the coronavirus, making up 82% of all new infections in the country. As with previous variants, the Delta variant has spread to many countries across the world.
COVID-19 Vaccines and Compromised Immune Systems
For immunocompromised patients, the immune system's ability to respond to this vaccine is blunted. Immunocompromised people may not be able to mount a strong antibody response to vaccines.
COVID-19 can bring upon serious, life-threatening complications. Building defenses against the coronavirus is a team effort. The COVID-19 vaccine not only adds one more layer of protection for you, but also for those with weakened immune systems, which can include your coworkers, friends and family.
While your immune system may be strong and healthy enough that a COVID-19 or flu diagnosis is unlikely to threaten your life, your 90-year-old grandmother or newborn niece might not be able to fight off the virus as easily if they contract it after being around you while you were sick.
COVID-19 Vaccine Protects Against the Delta Variant
COVID-19 cases are quickly rising yet again in the U.S. This rise has been attributed, in part, to the Delta variant being an estimated 60% more transmissible than the alpha variant, according to research.
While research suggests that COVID-19 vaccines are slightly less effective against Delta, they still remain largely effective — and are very good at preventing serious disease and death.
Pfizer-BioNTech Vaccine
According to a study from Public Health England, three weeks after one dose, the Pfizer-BioNTech vaccine was 33% effective against symptomatic COVID-19 caused by the delta variant. Two weeks following the second dose, it was 88% effective.
Moderna Vaccine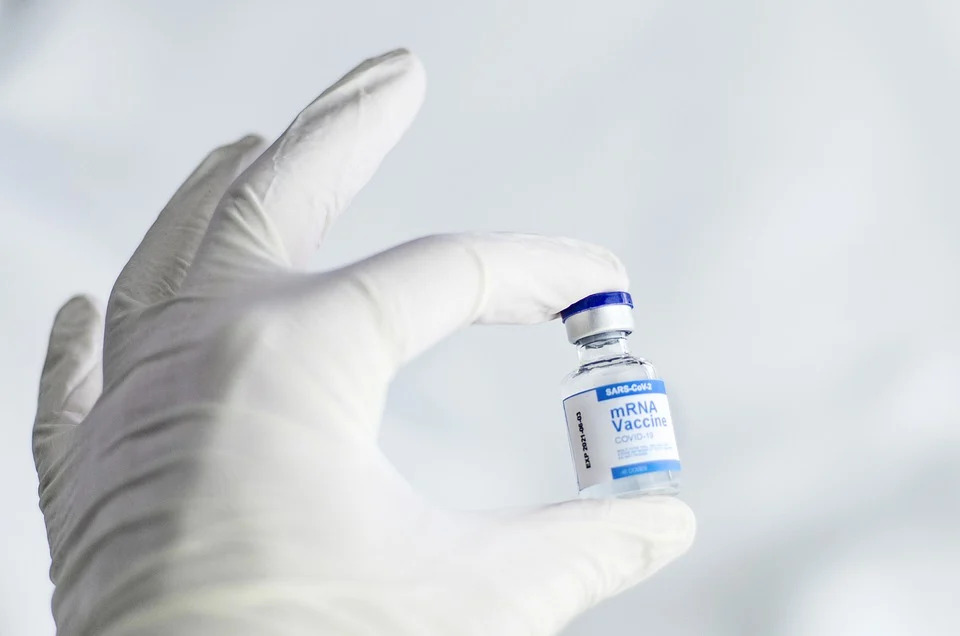 A laboratory study release results in June that showed the Moderna COVID-19 vaccine appears effective against the Delta variant, as well as other variants tested, with just a "modest reduction" in antibody levels compared to the original strain.
Johnson & Johnson Vaccine
The one-dose Johnson & Johnson COVID-19 vaccine also encouraged antibody activity against the Delta variant. In total, it was 85% effective against severe/critical disease and protection against hospitalization and death.
These are just the basics of the importance of getting the COVID-19 vaccine for immunocompromised patients and the Delta variant. Don't hesitate to contact us here at AOCBV with the link below if you have any questions.