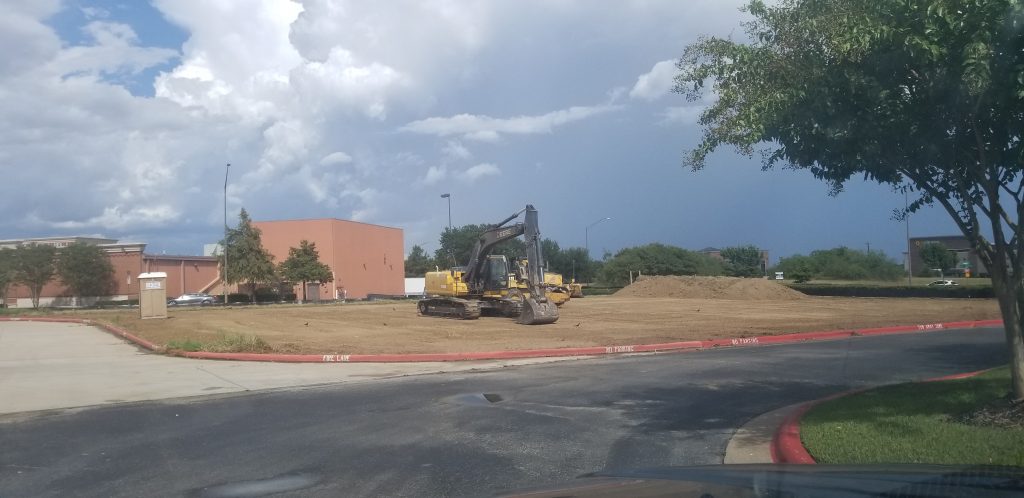 We have officially started construction on the site of our new building!
New AOCBV Building Location
Construction for the new AOCBV building began on August 8, 2018. We will be located next door to our current location. The new address will be 1725 Birmingham Dr. College Station, TX 77845.
Construction is estimated to be completed at the end of summer 2019.
We Want to Thank You!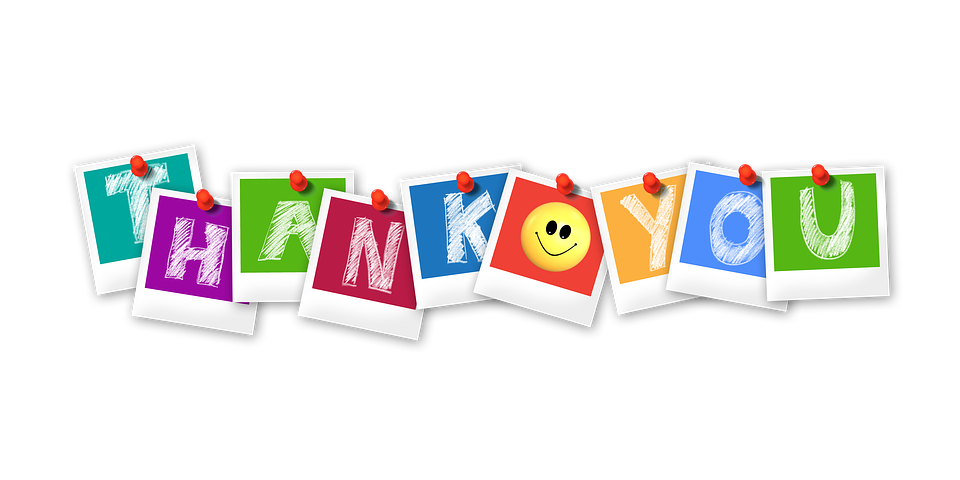 AOCBV has been in practice for 16 years now, but we couldn't have done this without all of you!
Our staff here at AOCBV wants to thank our patients, colleagues and community for your referrals and continuous support.