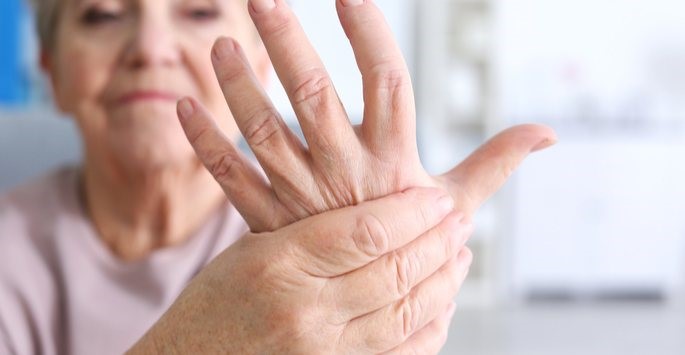 Rheumatology is a sub-specialty of internal medicine that concentrates on diagnosing and treating people with autoimmune disorders and joint diseases such as arthritis. A rheumatologist is a medical doctor who treats such conditions. If you are looking for a highly qualified, experienced and skilled rheumatologist in Bryan/College Station or the surrounding areas, look no further than our doctors here at Arthritis & Osteoporosis Clinic of Brazos Valley. Here are the many benefits of choosing AOCBV as your Bryan/College Station rheumatologist.
Benefits of AOCBV as Your  Rheumatologist
Continuing Education Courses and Exams
As medical doctors, our specialists began training by attending medical school. After completely medical school, our doctors served an internship learning about internal medicine followed by a residency.
Our rheumatologists here at AOCBV then undertook a fellowship devoted to rheumatology that lasts for years. Board-certification is the next step, which only the best rheumatologists seek. This requires taking an exam administered by the American Board of Internal Medicine. Our board-certified Bryan/College Station rheumatologists also re-take the exam every ten years. We also take continuing education courses so we can remain abreast of the advances in our sub-specialty.
Board-Certification
When it comes to your health care, you want the best of the best. This is your body that we are talking about. Therefore, you want to make sure that you are receiving the best care possible. By visiting our board-certified rheumatologists at AOCBV, you can ensure that you are seeing someone who is a step above the rest.
Our board-certified doctors take our work as well as our patients seriously. We go the extra mile to make sure we are doing everything we can to provide you with exceptional care.
Get in Touch with Your Bryan/College Station Rheumatologist Today
Our doctors here at Arthritis & Osteoporosis Clinic of Brazos Valley are both board-certified. During an initial appointment, our team will take the time to review your medical history and listen to your symptoms and concerns.
We will conduct a physical exam, during which, our doctors will look for signs of inflammation such as rashes, swelling or redness. Our  rheumatologists may want to take blood or joint fluid samples to send to the lab to check for signs of infection or inflammation. We may also use imaging technologies like X-rays or MRIs to look for signs of joint damage. From there, we create a customized treatment plan. Contact us today with the link below to schedule a consultation and get started!